LOL semua tangah menunggu entri baru aye? hehehe
Df ni baru balik dari putrajaya.
Macam-Macam tempat Df pergi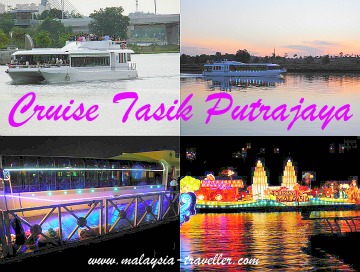 (credit to google)
dan banyak tempat lagilah.
memang best sangat sangat ! :D
duduk rumah abang sulung dekat presint 5 depan PICC
putrajaya memang cantik-cantik
tapi malang apabila tiba di
(credit to google)
seronok bila tiba disini.
ambil gambar sana sini
kak long Df nak masuk
(credit to google)
so, kami pun ambillah gambar tu semua
tetiba pintunya dibuka oleh penjaga kat situ
kak long Df pun cuba nak mendekati pintu tu
ada seorang aka SV dekat situ dengan nada marah
" awak tak baca kah kat situ, nak masuk kena beli tiket, tiketnya dijual dekat pintu sana tu "
" saya penat penat taip dan tampal kat pintu tu besar besar"
(maksudnya lebih kurang sama dengan apa yang dia kata)
selepas kami semua dah penat
kami singgah beli barang dekat Mydin
Df duduk tunggu dekat kaunter
Mama Df dengan nada lembut sambil senyum
" nak, Ikan tenggiri tu jangan letak bawah nanti peyek "
my Mum sangat pentingkan quality barang
tapi tak tumbuk pun ( don't worry )
ohh ! apa kena dengan dunia ni?
Quality is very important in our life
Quality is determined by customer !
Quality is also to meet exceed expectations!
you should practice/adopt TQ View
jika anda ingin dihormati
Jadikan pengalaman sebagai pengajaran