ASSALAMUALAIKUM...
Sebelum Df memulakan " 7 facts about me"
Df nak berterima kasih kat akak Fadh sebab tag Df hoho.
1. Thanks the person who nominated you
2. Provide a link to the person's blog
3. Write 7 facts about yourself
now 7 facts about me
1) paling COMMON yang Df nampak pada diri Df ialah obsess dengan DC hahaha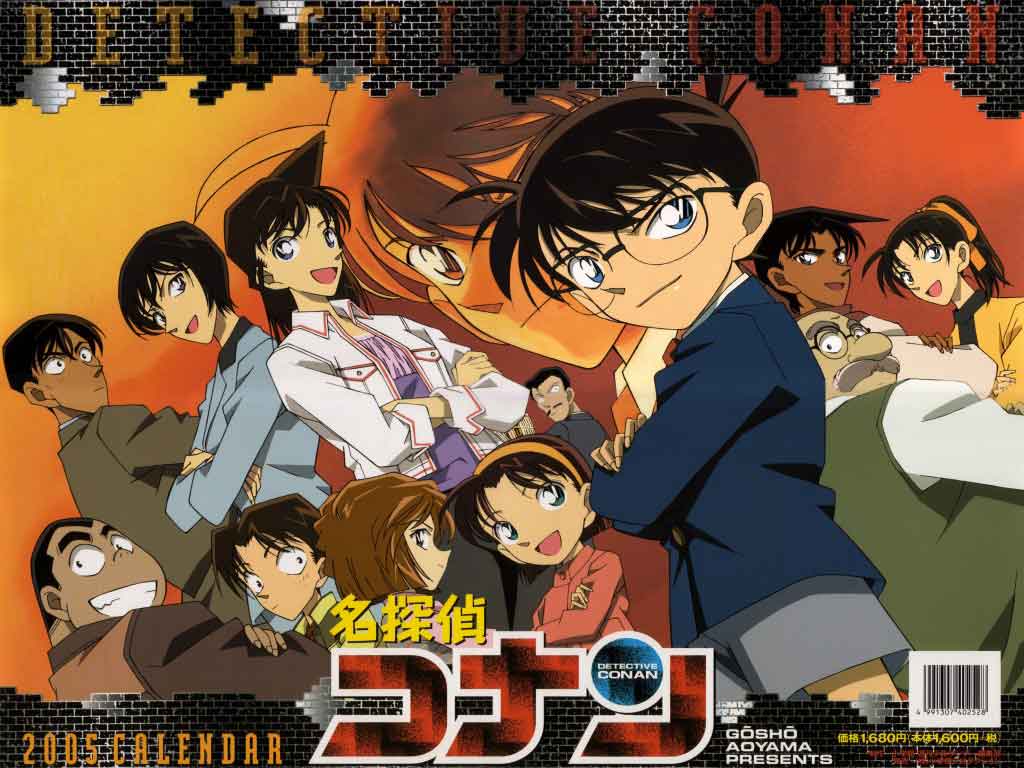 semua orang tahu tentang ni =.=
btw, nak tahu ke kenapa Df suka DC?
2) Df ni panas baran you know hahaha
percaya tak???
but now Df dah kurang dah.
ini keturunan.
ikut baba Df.
but now i am cool haha
3) Df ni suka benda-benda yang graphic, animation, main lukis lukis.
Dari blog inilah Df belajar macam mana nak design hoho.
terima kasih blog. loveyou
4) kalau nak tahu Df ni bukan kaki kuat shopping pakaian tau.
Df kalau pergi Aeon ke apa ke
mesti Df akan terjah KEDAI KOMIK ( itu pasti )
second Df akan terjah kedai yang jual Camera and headphone
dan Df lebih suka jadi photographer than model hahaha
5) Df jenis tak suka pakai barang orang
( sangat tak suka melainkan emergency saja )
6) Df suka sakat orang buli orang hahaha
sesiapa yang pernah berkawan dengan Df tu
Diorang tahu Df ni macam mana.
so, kalau sesiapa rasa Df pendiam tu
Df tak berapa biasa maybe :'D
7)

MERAh

, yes of course i love red.
but my blog is blue hahaha
yelah kang buat merah karang sakit mata geng blogger Df huhuhu
sebab merah tu tanda ikatan Shinichi dengan Ran haha
memang Df obsess dengan merah.
alaa bila kita cintakan sesuatu tak perlulah reason right? hahaha
fuhh habis dah cerita meitantei.
sesiapa yang baca entri ini dan sudi menjoinkan diri :D
perasan tak setiap penulisan Df
tu tandanya Df memang suka gelak